Stevenson House
455 East Charleston Road
Palo Alto, CA 94306
Hours: 11:15am-12:15pm
Masonic Center
461 Florence Street
Palo Alto, CA 94301
Hours: 11:45am-12:15pm
Cubberley Community Center
4000 Middlefield Road #M4
Palo Alto, CA 94303
Hours: 11:45am-12:15pm
Community
More than a meal. La Comida is where food and friends meet.

Stories
Get to know our diners by learning about their lives. Meet Jill Harris.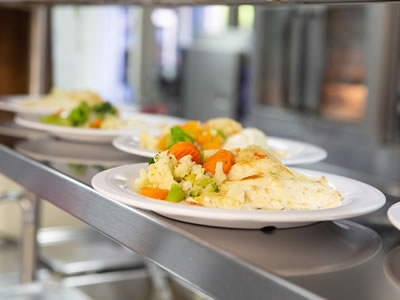 Menu
A delicious, warm, sit-down meal each weekday. See our menu.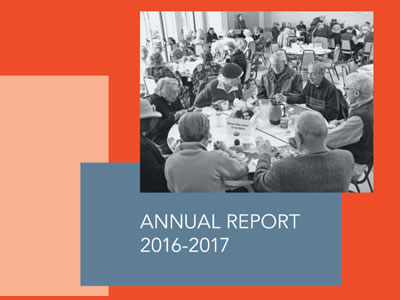 Annual Report
Read about La Comida, a non-profit serving Palo Alto area seniors.

La Comida Events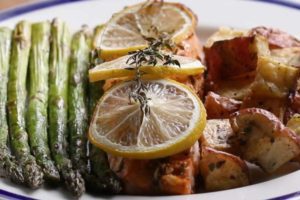 Saturday Dinner
August 10 @ 5:15pm
Stevenson House
$3 suggested donation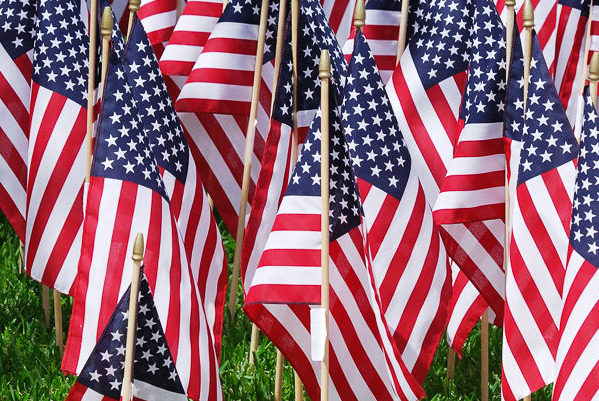 Labor Day Party
August 30 @ 11:15am
Stevenson House & Masonic Center
Featuring Live Music!
$3 suggested donation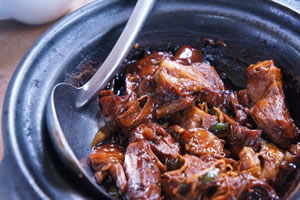 Saturday Dinner
September 14 @ 5:15pm
Stevenson House
$3 suggested donation